Employee Attendance & Work Monitoring Software
Collaborate with your team, create, allocate, track and monitor the progress of each job, both individual and group, remotely with GPS based attendance system.
Attendance and Task manager is simple yet effective tool in helping any organization manage employee leave and work- tasks and projects effectively.
It comes with employee and admin login modes. The employees can log in using the mobile application provided. Employees GPS coordinates provided will get recorded immediately. The user with Admin login will have access to all the features of the software They can create/allocate tasks and monitor progress, download Reports & more. They can approve /reject employee leave requests, approve extra work requests, create circulars to be flashed for all employees.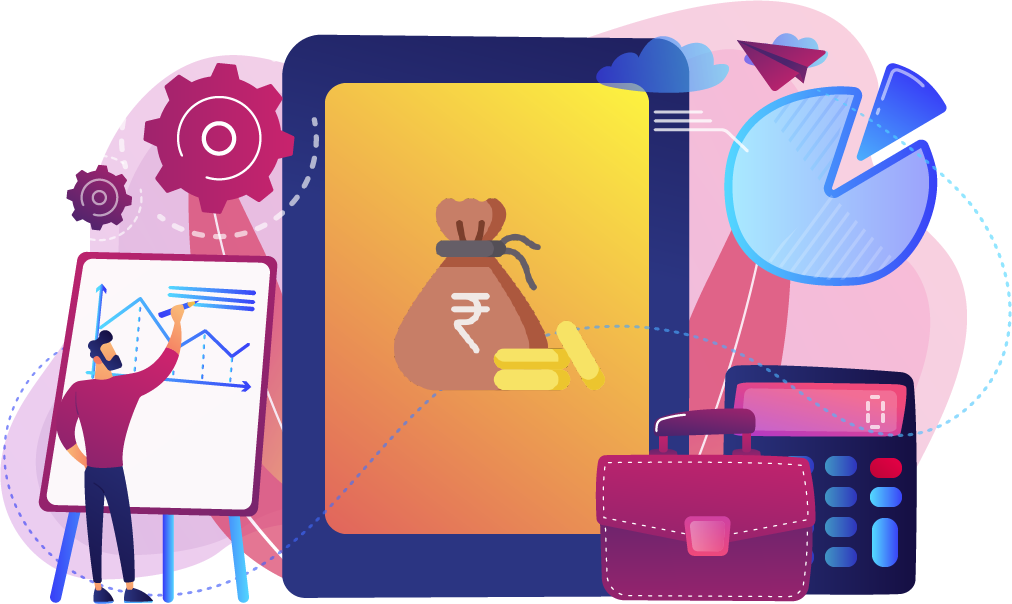 Whereas the user with employee login will only have access to the tasks assigned to them. They can modify the status of a task or further assign those particular tasks to other employees. Employees can also apply for leave, check their leave balance, mark their attendance using this application.
Admins can create all the tasks in the taskmaster. Admins can assign a completion date for each job and assign it to single or more employees.
Employees are notified via emails and mobile applications when a task is assigned. They can then share this with their team, other employees and update each task's status: as pending to start, in progress, or completed. Users with Admin login privilege can monitor this.
Employees can update their daily work on the day-to-day work entry screen. The software allows managers to download various reports that help the managers analyze the performance of the employees, analyze additional training needs, resource planning and task management.
Managers can monitor the activities of on-field employees via the employee tracking facility present in the mobile application. Their GPS coordinates will get logged in every 10 minutes and are visible to the user with admin privilege.
EMPLOYEE ATTENDANCE AND WORK MONITORING SOFTWARE
Features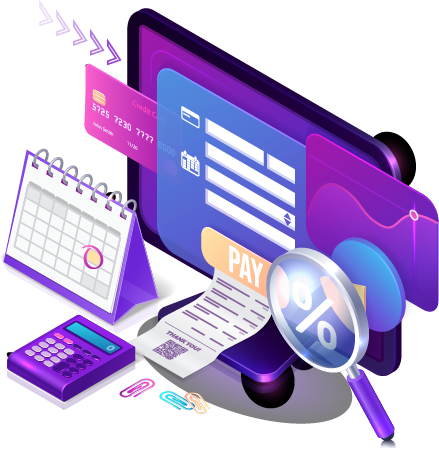 Task -Management
Manage all the tasks in one place.

Real time monitoring of various tasks.
Monitor the progress, completion stage, delivery rate of all the tasks at any given time.

Prioritize your work
Time-sensitive tasks can be prioritised and completed.

Track team progress
Check the status of the team's tasks. Admins can monitor status changes and updates on individual tasks.

Monitor deadlines and due dates
Easily assign tasks to team members. Set due dates for each task.

Employee Login Option
Employee self-serve option to empower the employees. They can check tasks assigned to them, update status, transfer tasks etc.

Shared-team-calendar view
Keep everyone in the loop by using a shared calendar. Multiple users can see who is on leave from any device to schedule their team meetings and manage project and resource planning.

Resource Planning
Task assignment & Progress updates help in Auto Resource Planning.

Meeting notification
Set meetings, notify employees about meetings in one click

circulars and notification
The application can send Important announcements to all mobile app users.

Reports
Completely customizable task reports – Generate task summary, extra work summary, daily work report within seconds.

Excellent Support
Easily access our support line to address the queries that you may have.
Advantages
Advantages for the Managers
The attendance and Task manager helps the managers analyse how the team spends its time. They will have a quantifying measurement of the team's work completed. Hence, they can be more engaged on each project, offering encouragement and stepping in when necessary. In addition, the software will help the managers recognize strong performers across the organization.

Advantages for the employees
The application will show all the tasks assigned with their respective priority and completion date. This system makes it easier for the employees to finish the work/tasks given and report the status of a completed job in a timely fashion. They can manage their leave effectively.





Advantages for the organization
Whether it is work from home, or work in-office, with the help of the task manager, there is complete transparency and accountability of all the employees and all the tasks assigned. The application tracks every leave taken.