Excel Payroll
Payroll as easy as excel for PF, ESI, PT, TDS, Bonus & Gratuity
Continue to do Payroll Calculation in Excel and Generate all Statutory Reports, and Electronic Returns like PF, ESI, NPS, PT and TDS from Online application.
Payroll as easy as Excel for PF, ESI, PT and TDS.
A single solution for online return filing of PF and ESI as per the schema given by the department. Excel Payroll will also generate Payslips and deduct PT, and TDS. It will generate all the reports related to payroll.
Calculating Salary in Excel is always easy. However, you cannot generate PF Statements prescribed by EPFO in .TXT format and ESI Statements in Excel Template specified by ESIC using Excel Easily. Calculation of TDS is complex in Excel as it depends on many inputs to be collected from Employees and not only on salary.
We have designed a Simple to Excel-based Payroll Software, which will import payroll from Excel and generate all statutory reports and other payroll-related reports in the prescribed format, through a cloud-based online solution.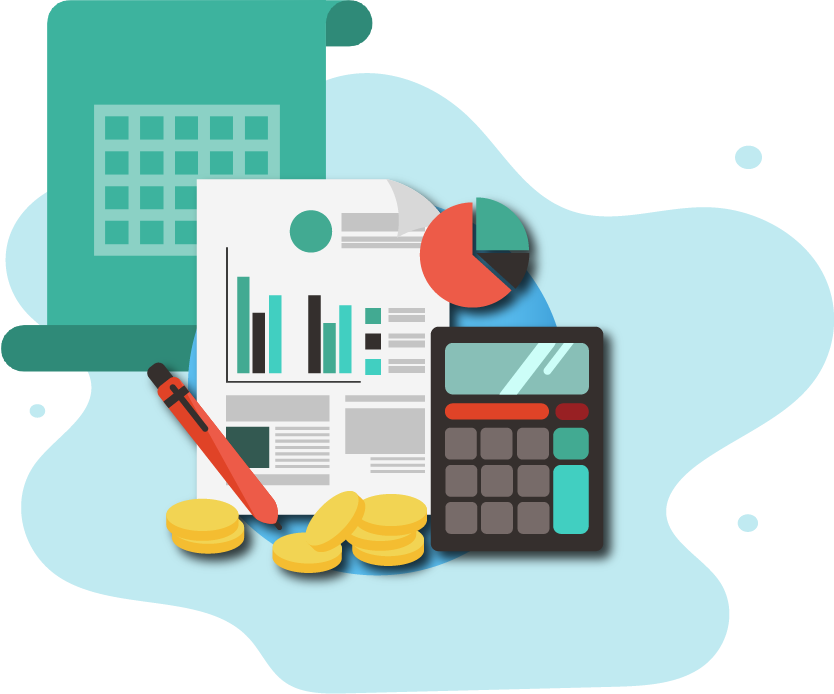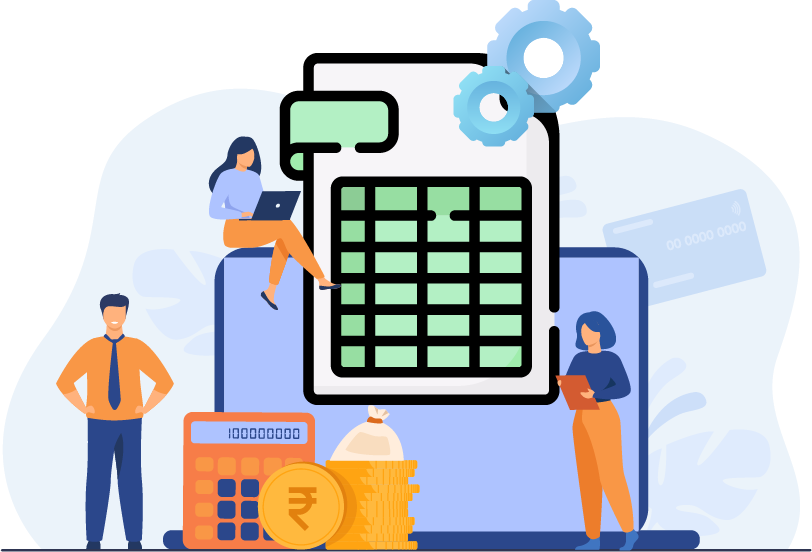 How Excel Payroll Software Works?
• Import all Employees data from excel to Employee Master or add the employee details in employee master.
• Configure the settings of software for ease of use.
• Define all the applicable Salary Heads of earnings and deductions.
• You can import salary details from the excel of any format. Software allows user to import excel of any format.
Excel Payroll will do all statutory calculations like PF, ESI, PT, NPS, TDS and generate all the electronic reports. You may email Payslip/other reports to all the employees in simple steps.
Features
Payroll as easy as excel for PF, ESI, PT, TDS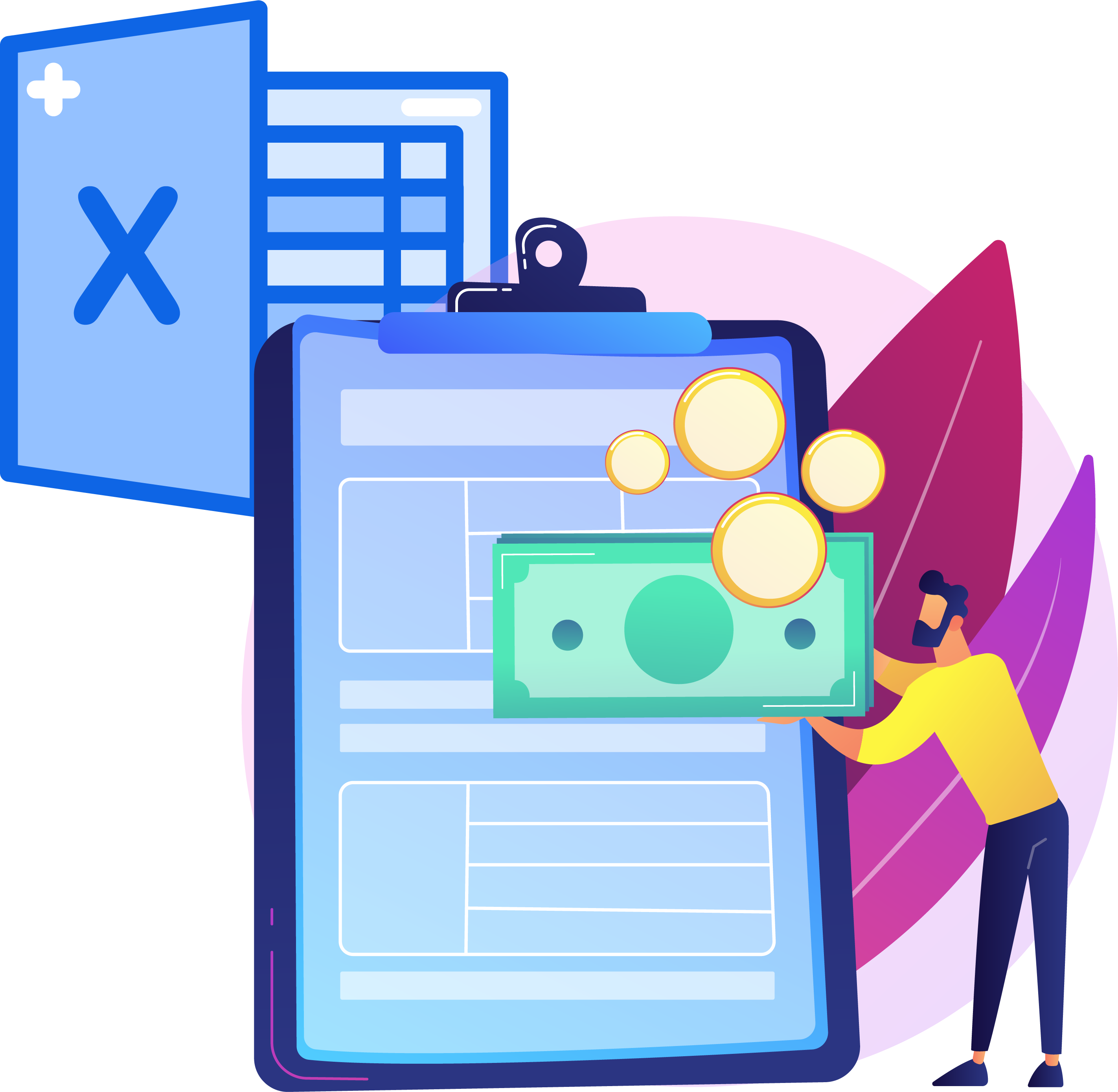 Provident Fund
• UAN number can be generated with the text file which can then be uploaded on the government portal.
• PF electronic returns reports can be generated.
• Easy access to EPFO portal via office anywhere.
• Additional reports such as, FORM 5 & FORM 10 are also generated, exported and emailed.


ESI
• Can generate ESI electronic return & reports with the account number calculation.
• Auto calculation of ESI based on the Wage limit.
• Easy access to ESI portal via office anywhere.

PT
• PT Calculations based on Company Place of Work
• Generate FORM 5A report.


NPS
• NPS Report can be generated and exported.


Compare Salary
If you have calculated PF, ESI in excel, you can compare results with Excel sheet, after importing the Salary Details from Excel


Customized Template
You can create a template with customized column names which allows you to import any salary from excel workbooks


Email Pay Slip to all Employees
Email Payslips to employees as PDF Attachment
Customized, Email body content, can be prepared, using parameters.


Generate Reports
• Salary Sheet
• Wage Register
• Form T
• Form 22
• Form F
• Form H
• Bank statement
• Form Q (Appointment letter)
• Bonus Form C
• Annual census & Separation tracker.


TDS
• Map TDS components with the Salary components.
• TDS declaration can be requested by Employee, which can be approved by Admin/HR.
• TDS Lock / Unlock facility for the declaration
• Calculate TDS based on Old and New regime selection
• TDS Lock / Unlock for the income tax calculation method (Old Tax regime or New Tax Regime)
• Calculate TDS will be with TDS declaration, Salary details, Chapter VI-A deductions.
• Generate Reports - FORM 16, STI, Income Tax report, Payslip with Income Tax Details


Updates
We Update the software when Govt Changes Rules related to PF, ESI, PT, TDS, NPS.