GST Billing
GST Billing Solution with CRM, Inventory & Accounting
The GST Billing Software is a single solution for Preparing Invoices as per GST compliance, Returns, Accounts, TDS, Inventory, CRM, and Exporting Data to Tally.
Start Your Free Trial
Book a Demo
GST Billing & Invoicing Software with accounting, as per GSTN Guidelines
The GaammaBytes GST billing software is probably the fastest and easiest way of making your business GST compliant. It is one of the best invoicing solutions for businesses, generating beautiful invoices which are customisable. GaammaBytes GST Billing software suite is a comprehensive billing system, a software suite which serves as a supplier & customer database, an invoicing software with Inventory, Accounting software and a GST returns calculator, all rolled in one. Not only that, the suite also helps you get tracked Multi-Location Inventory, manage Recurrent Expenses, Bank Transactions, Accounting and more. Get GaammaBytes's GST Ready Billing Software, spend less time on business accounting, bookkeeping and GST compliance, and take your business to success, scale new heights!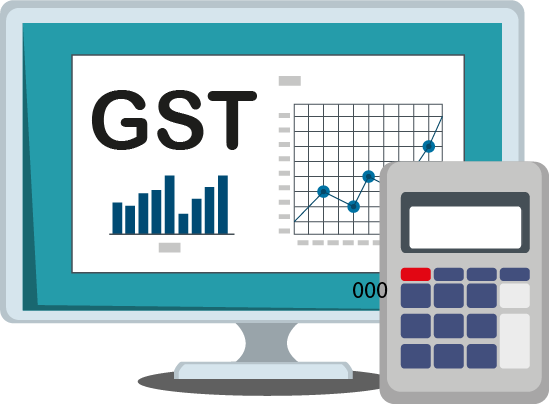 Simple and Affordable Pricing - Pay as per your Requirement
With GST Billing suite, you get a complete billing and accounting package with inventory too, at such an affordable price! With so many features in our easy to use software, pricing affordability is matchless. It is a complete billing and accounting package. What are you waiting for, subscribe GaammaBytes's GST Billing comprehensive software suite for free, and take a test drive!