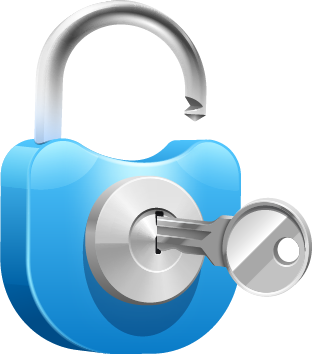 Login Assistant
Logging into Govt Portals is Now Easy with Login Assistant.
Manage all your customers login credentials centrally and login to any of government portals from your Desktops easily either from Office or from home.

Start Your Free Trial
Book a Demo
Simple Steps to Use one Month Free Trial of Login Assistant
(Login Management System)
Import your Client Name, Service and Password from Excel or Enter them manually with ease
Assign team members to their respective clients or service
Give Permission to team members who can change the password
Download a Simple Desktop application
Your team members can login to the desktop application with Office Anywhere login credentials and Select a Customer, Service to login automatically to respective Government Portal
Multiple Govt Portal Login

2. Income Tax Portal Login
3. Provident Fund Employer Login (UAN Login)
5. Professional Tax Login
Features
Our Study indicates that you will save almost 30 Minutes per each customer per month. Helps your organisation to work faster while filing timely returns.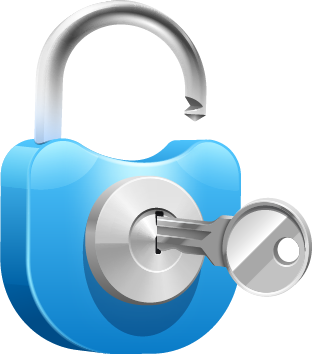 Define Users
You can easily add any number of team members to your account and control what they are allowed to access.
Client Access
You can also add Client as one of the users and allow him to quickly login only for his accounts. No need to keep updating him on password change during each password change.
Excel Import
Excel Import helps you import all your customers' data at once with ease. Further, when you add more customers, you can manually add each new customer and enable services that you offer to them.
Desktop Application
Download the Desktop application from any desk and login with Office Anywhere Credential to get access to any login easily.
Update Password Easily
If you update the new password in the application, all users will be using the same password to access the websites easily. No need to communicate the stakeholders on each password change.
Save Considerable Time
Save minutes with each login and ensure you complete your assignments in time even during rush hours of return filing target date.