Office Expense Monitoring Software
"Office Expense Manager" - Online Software to track office expenses. Manage expenses, advances and reimbursements remotely with verification and approvals.
Office expense manager is a simple yet effective tool in helping any organization to manage, monitor and track office expenses effectively.
With multiple approvals and verification stages, expense Misappropriation will be under check. You can categorize all the payments under respective heads and narrations.
The software can generate Multiple reports for decision making.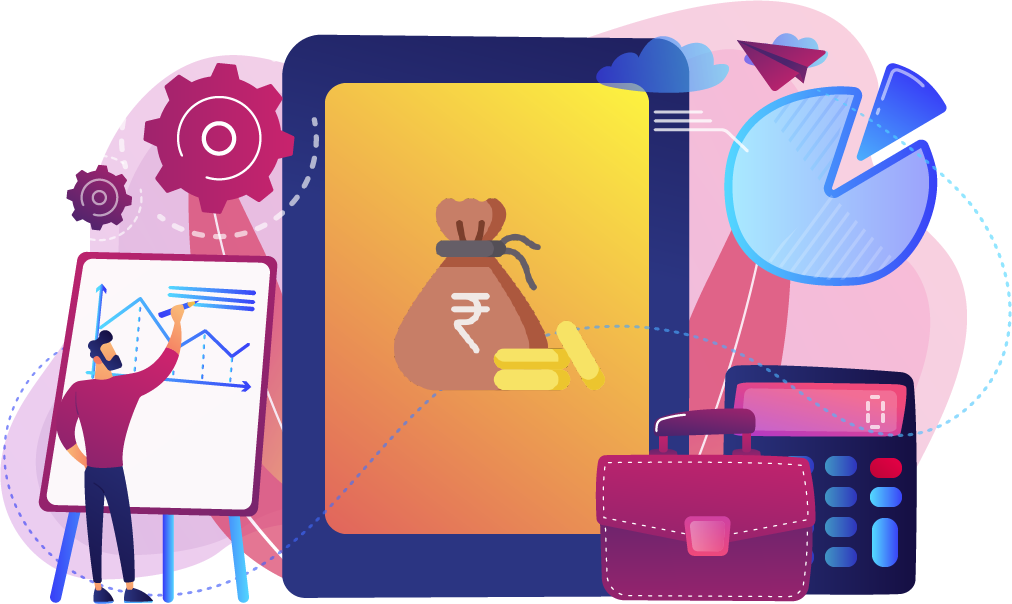 There are five users roles-based access in the software.
1. Maker: The person with the "maker "privilege can make and upload the expense vouchers and request for the amount to be reimbursed.
2. Checker: The person with the checker privilege can check and verify the expense requests raised by the maker.
3. Authorizer: The third level of approval is the member with the "authorizer" privilege. They can approve or reject the payment to be released.
4. Releaser: Final level in expense management is the user with "releaser" privileges. They can release part or full payment to the maker.
5. Viewer: The user with viewer privilege can view all the relevant reports and menu pages
Office anywhere application allows you to do both Advance reimbursements and expenditure reimbursements.
OFFICE EXPENSE MONITORING SOFTWARE
Features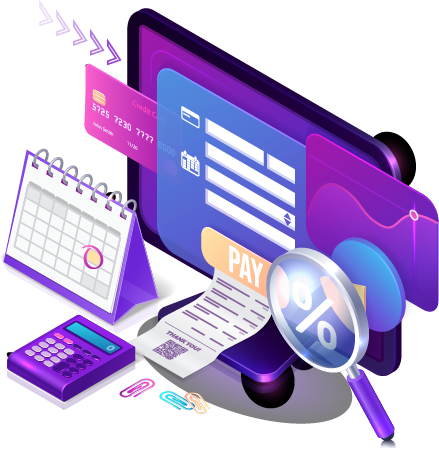 Voucher and Receipt Generation
Generate receipts and vouchers in default or custom format.

Different Expense head-wise details
Completely customizable expense heads to suit your company needs

Excel Export of receivables and expenditures Data
Generate reports in Excel to help you analyze the data using Excel functionalities.

Payee-wise, Bank Account-wise, Date-wise Report
Customizable reports as per requirement.

Running Balance is maintenance
Running Balance is maintained in the real-time for ready reference

Employee Login Option
Option for Employees to log in and update expenses regularly.

Advance management
Manage Advances in an organized way. Adjust the advances against the expense voucher.

Approvals and Verifications
With multiple levels of document approvals, control over expenses is more.

Role based Access
With multiple role-based access – maker, checker, approver, authorizer, releaser

Economically Priced
The application price is economical with no restriction on the number of users.

High Quality reports
Completely customizable reports. Payee-wise, Bank Account-wise, Date-wise Report.

Excellent Support
Easily access our support line to address the queries that you may have.