Project Details Manager
Plan, Estimate & Manage Software Projects Smartly
An effective project management tool for scheduling & managing projects smartly by tracking project status, resource utilization, and recording expenses.
Start Your Free Trial
Book a Demo
Features
Monitor your projects smartly from anywhere, Stay focused on your goals with structured project management.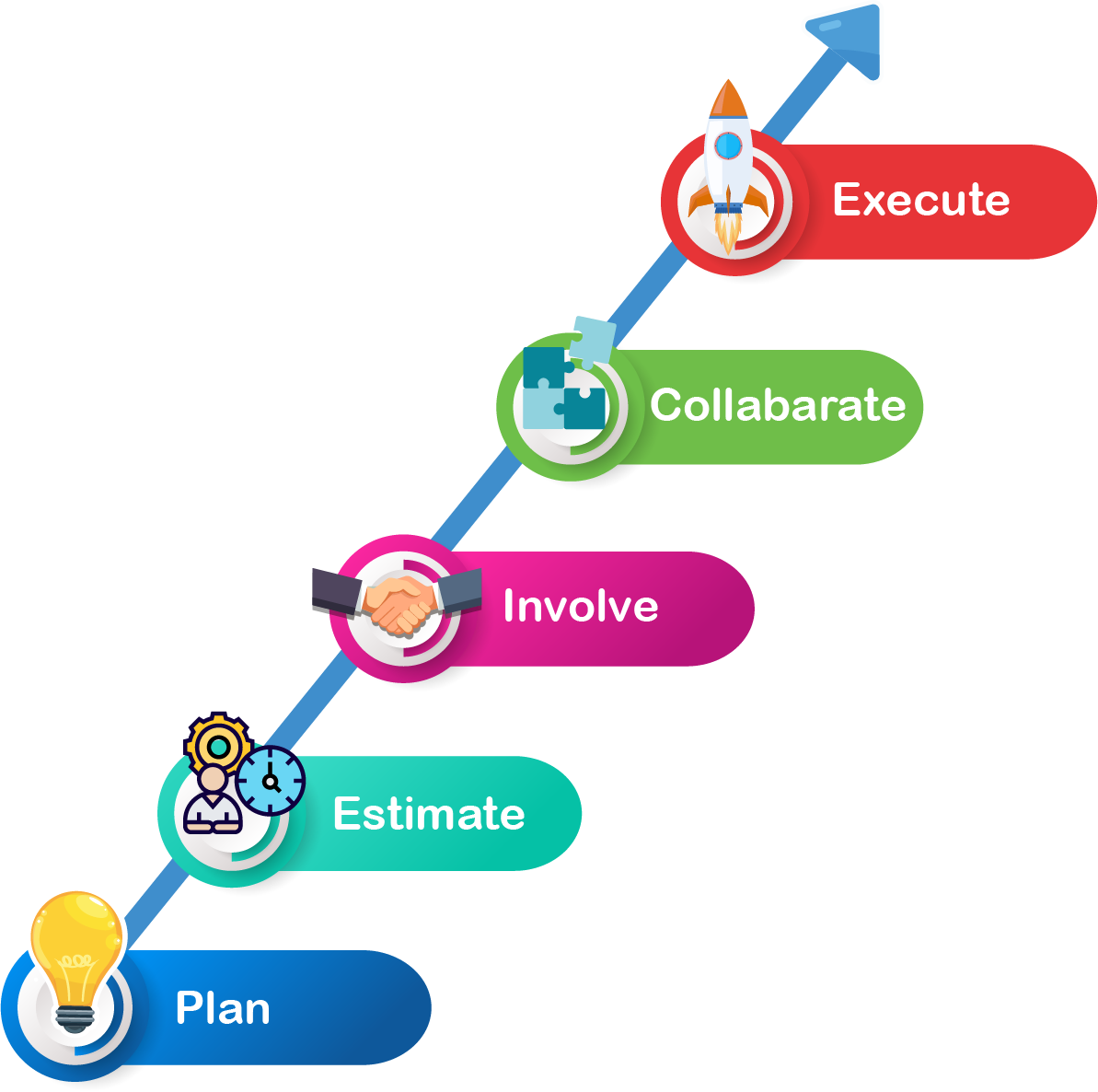 Systematic Project Tracking
User-friendly interface that relates to your work process so your employees can use the system easily. Easily create Project, add Team, start tracking projects when your team members begin adding tasks.
Flexible Plans
Flexible Pricing with plans to suit your organisation needs. Buy what you need first and add more as you grow
Role-Based Access
Get Role-Based access with separate dashboards for quick action and review. Systematic Approval Routing at various user levels, with status updates & remarks
Manage Projects Anywhere
With Cloud-based application, define and manage project tasks from anywhere. Stay Connected with your Team, no matter where you are. Get access to important data or reports whenever you need it the most easily.
Informative MIS Reports
Get Detailed MIS Reports to help you gain visibility business costs involved in projects, employees or expenses.



Capture Project Costs & Add Attachments
Capture all project-related costs from employee hourly costs to site visits, bills or payments in one system.