Attendance Management Systems available for Payroll Process
A payroll system assists you in calculating and paying your employees. However, before the data reaches the payroll process, it is important to standardise and regularise the time recording system.
Employees work for the assigned hours to achieve the organisation's objective and expect to be compensated for their contribution. An Attendance Management System is a process to track and document the time spent by an employee at work. It also helps organisations comply with the state's statutory laws by maintaining log details and making the payroll processes efficient and stress-free.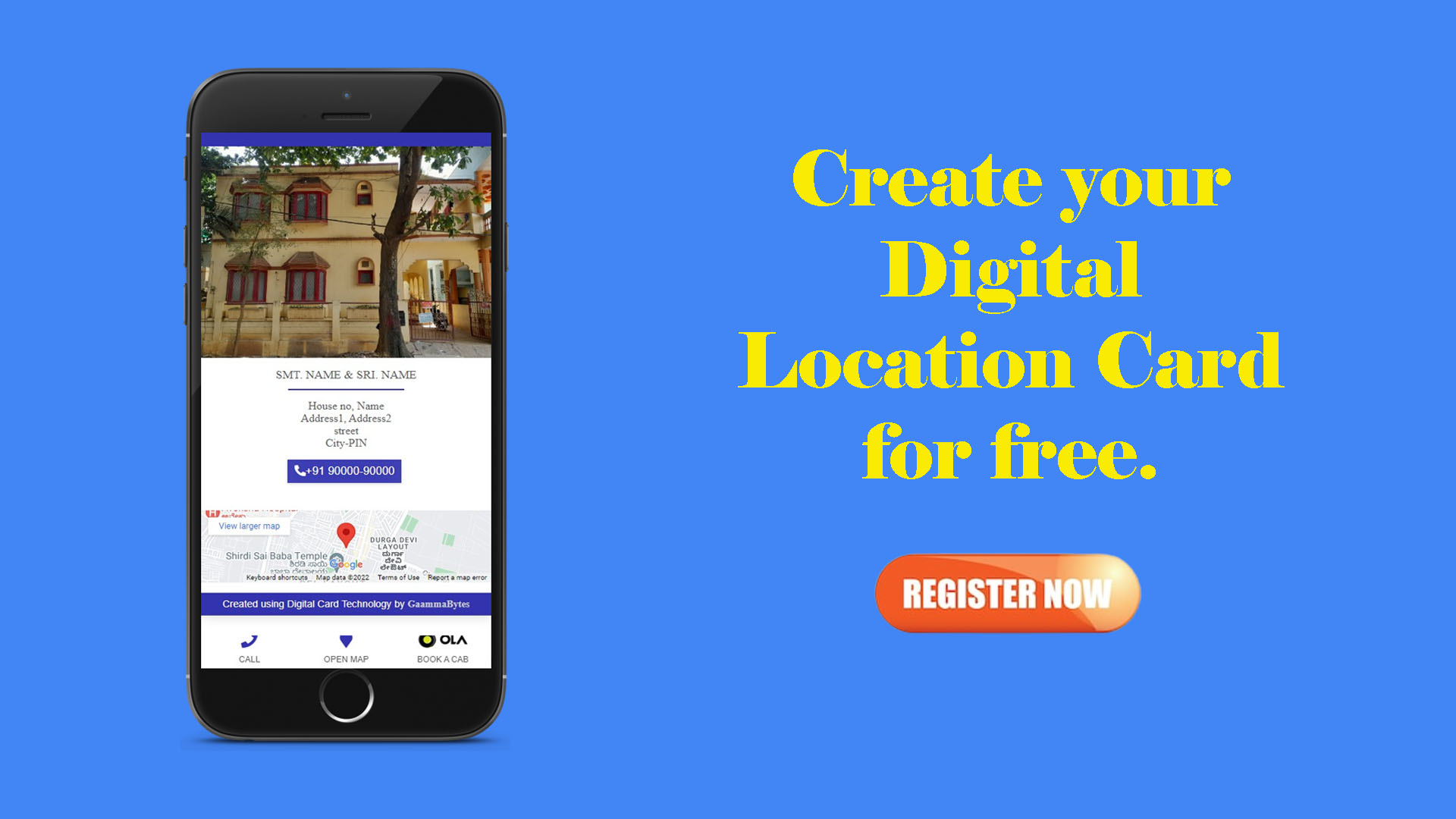 With the advancement of technology, Attendance Management has transformed over the years. Today, automated attendance systems are much more efficient and error-free than manual attendance tracking systems (which were in the form of paper attendance registers, time clocks, and spreadsheets). Digitised attendance management mechanisms are available in various options ranging from on-premise software to cloud-based solutions with real-time analytics and reports. These options help organisations track the number of hours worked by each employee, leaves taken, overtime worked etc. to analyse employee productivity and compensate them appropriately.
Three broad categories of Attendance Management Systems
Manual System
A manual attendance system may work if the employees are significantly less in number. Maintain Daily / Weekly timesheets and record log details, and you could calculate and verify the time manually. During payroll calculations, you would figure wages or salary payable and deductions manually.
Automated System
An automated or computerised system involves the use of technology. Time clocks let employees clock in and out via access cards, swipe cards, clock cards, fingerprint scanners etc. It calculates work hours based on pre-set parameters. Supervisors and managers can also track their employees' time via the automated system. This system enables you to export or transfer the logged time into payroll software, which is used to process the payroll.
External Payroll Processing System
Even if a third-party payroll service provider handles your payroll, an attendance management tracker is expected from your side. Payroll processing can be outsourced, but providing attendance details will normally be the Admin / HR team's responsibility. For example, the service provider may require that you keep a record and email the worked hours. It then processes and sends you the payable details.
Various methods or tools for Tracking Attendance:
Employee call-ins
The worker or employee calls their reporting supervisor or employer to let them know that they have reached the place of work or are beginning the day's work. This method works where an actual report of log time need not be maintained. However, it lacks any further information for detailed analysis.
Access cards
Access cards have an embedded magnetic strip in them. Employees are provided with cards encoded with their employee information. The card is then swiped through a data capture machine upon entry or exit of a building or area. The machine records and sends the data to the server where authorised personnel can retrieve it. You can also route the data directly to supervisors, internal auditors or your HR or payroll team. It is useful for sending data in real-time. But if a card is stolen or given to another employee, the time tracking may not be accurate without another backup method.
Proximity Cards
Similar to access cards, proximity cards can be printed with employee identification information. They contain a Radio Frequency Identification (RFID) chip that is identified and recorded when within proximity to an RFID scanner. You can place the unobtrusive scanners on walls. Proximity cards are beneficial when you need a lower-tech method of collecting information on employee whereabouts and time spent in specific areas because it isn't Wi-Fi-dependent. Similar to the numeric code and swipe card methods, proximity cards require a backup surveillance system to ensure accuracy.
Biometric Scanners
Biometric scanners use the employee's unique physical components for identification, to bypass the problems associated with codes and cards. Fingerprints, palm-prints and iris scans are the most popular forms of biometrics because they are easily scanned. Once employees are registered in the system, they use the assigned biometric to log in and out of the organisation and gain access. This method is more expensive to install and maintain than others, but it is more accurate and does not require a backup surveillance system.
Numeric Keypads
Employees are assigned a numeric code that they must use to gain entry through checkpoints. Numeric keypads come in mechanical and digital forms, attached to doors or placed on the wall next to the door.
Integrated systems allow you to produce a report on the entrance time of each employee. This method is useful for tracking start times and access to restricted or assigned areas. The drawback is that employees can have someone else use their codes to beat the system. This drawback can be countered by having a secondary video surveillance system in place.
Application Time tracker
This method is popular among organisations where a majority of the employees work in computerised environments. Employees can mark their logins on separately built applications for this purpose, or have the feature embedded in the software used for official work. This software keeps an account of the login time, break schedules, actual productivity and log out time. This employee time tracking method is in vogue, considering the current pandemic situation and work from home culture.
Tracking Mobile Employees
Not all employees are assigned to a specific building or location of work. Marketing and sales executives, delivery agents, service providers are among the employee force on the go. Interactive Voice Response systems (IVRs), web check-ins, mobile applications and wearables are all resources you can implement to keep track of these employees. You can directly send the data from these methods to your time tracking software to provide accountability and ease of reporting to the controller.
Features of the right Attendance Management System
Log schedules
An attendance management system's primary essential feature is to track the login time, break time, logout time, and time of absence from work.
Self inputs
A login feature and log out using the employee self-service portal allows the employees to mark the attendance by themselves. It does not need additional resources or labour to feed the data.
Leave Management
Attendance management also plays a vital role in managing the leaves of employees. A well set up attendance management software enables the employees to apply for leaves beforehand and helps the management plan their resources accordingly. Notifications for missed logins, or marking half day are additional features.
Payroll integration
The Attendance management system should have the capability to integrate payroll components seamlessly. Proper attendance management would help reconcile leaves and calculate the compensation payable per payroll cycle automatically.
Reporting functions
Customised attendance reports help in analysis and management decision making. They should also be capable of data export in desired formats.
Cloud and Mobile support
A cloud-based attendance system stores the data centrally and helps create a centralised data centre for easy accessibility.