Muster Roll – Attendance Register in Payroll
A Muster Roll is an employment attendance register, about a specific worksite; contractor or employer, and a particular period. It is also used as an acknowledgement, to claim funds from the concerned for the payment of wages.
A Muster Roll was initially used in the context of maritime law, referring to a shipmaster's account listing the name, age, nationality, and a cadre of every employee on the ship. Over the years, it has been adopted in the general work parlance and is now used to refer labour attendance registers maintained at work sites.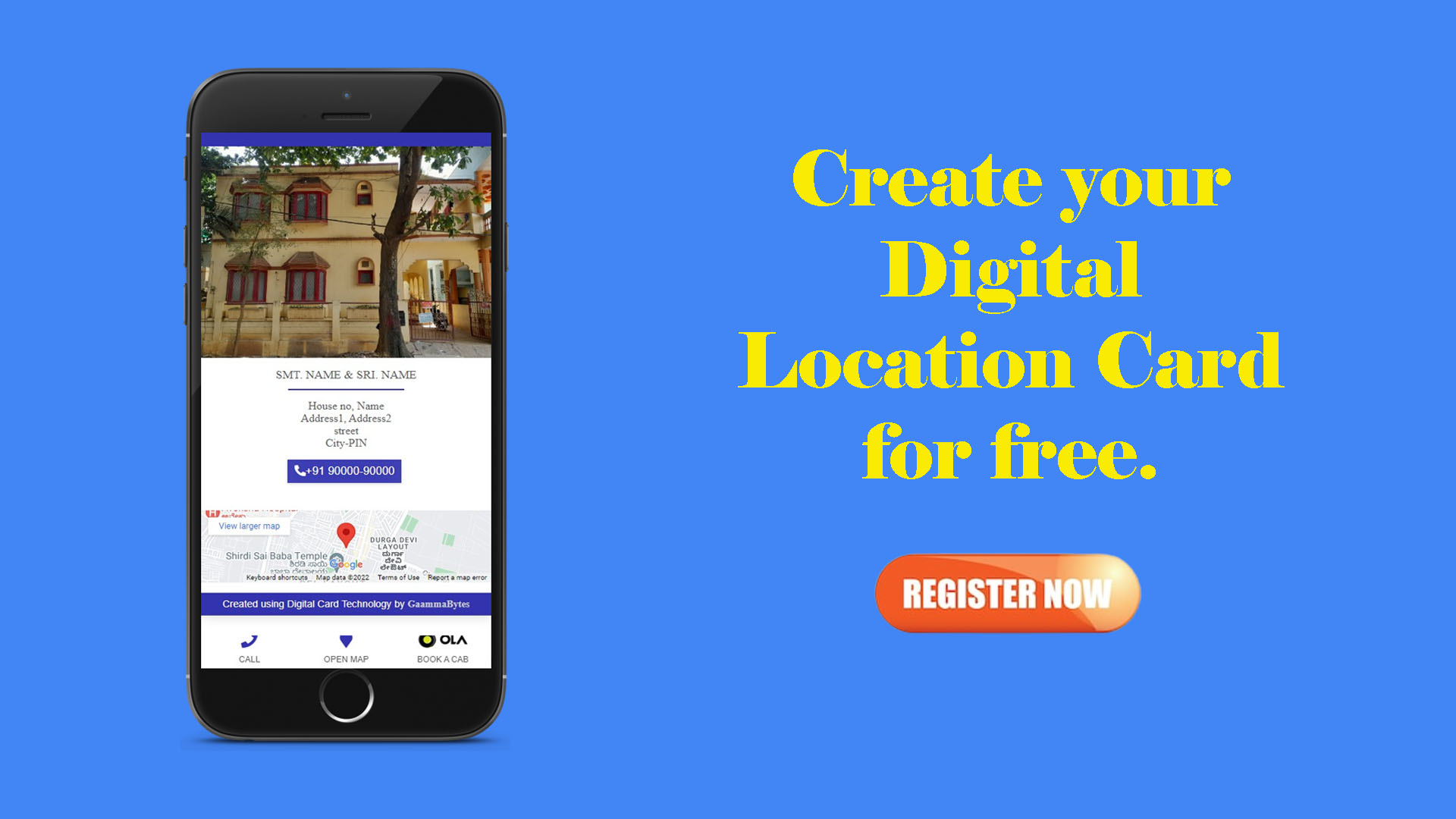 Contents of Muster Roll
The law prescribes that each employer shall maintain a muster roll with salary or wage particulars of all employees as per the given format, showing the following details:
Name and Address of the Factory or Establishment
Name and Address of the Contractor (if any)
Name and Address of the Principal/Employer
Place of work
Month and Year
Name of the employee
Employee's Father's or Husband's Name
Gender
Employee id number
Designation/Department
Date of Joining
ESI number
PF number
Day wise attendance for the month
Number of Payable days
Salary or wage details (component-wise)
Details of deductions (component-wise)
Net Salary or Wages payable
Employee or Receiver's Signature or Thumb impression
Minimizes maintenance of multiple records
The Labour department prescribes this register to minimize maintenance of several records under various laws in force.
For example, in the state of Karnataka, maintenance of Muster Roll (Form 22) helps the employer to comply with the following statutory requirements as well:
Form V, Rule 29(1) of the Karnataka Minimum Wages Rules, 1958
Form VII, Rule 29(5) of the Karnataka Minimum Wages Rules, 1958
Form III, Rule 5 of the Karnataka Payment of Wages Rules, 1963
Form XVI, Rule 78(1)(a)(i) of the Contract Labour (Regulation & Abolition) (Karnataka) Rules, 1974
Proforma of Muster Roll (Form 22) (State of Karnataka)