New Employee Joining Check List & Updating in Payroll
Onboarding of new employees has many aspects associated with it. If you are a micro, small or medium enterprise who does not have a distinct payroll or human resource team, we have enlisted certain essentials to ensure you do not overlook any procedure. Having a ready reference is always an advantage.
Preparing the necessary organisation policies, forms, formats, procedures and processes in line with the requirements results in a seamless workflow. A systematic & sequential approach can be followed by including the below mentioned in your procedures and checklists:
Issue the Appointment letter along with detailed terms & conditions applicable for the new employee.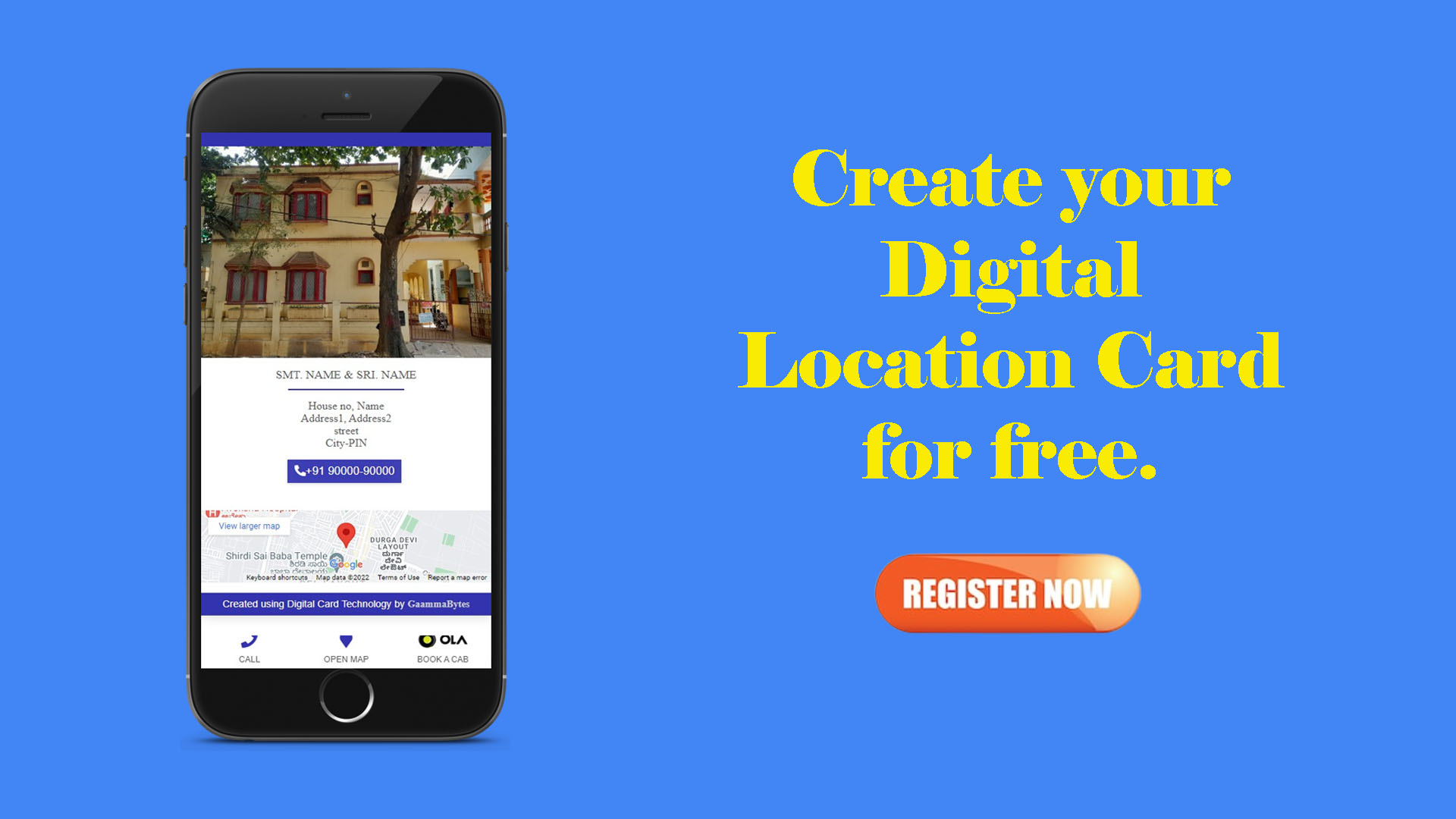 The company should maintain the letter of acceptance of employment, duly signed by the candidate for record purposes. Company shall hand over a detailed copy of the organisation's Code of conduct for reference as the organisation's first activity.
Profile of new employee
Details such as name and age are obtained during the appointment stage. The below details should be sought upon confirmation of employment and joining:
· Marital status (single, live in, married, separated, divorced, widow/widower)
· Parental status (number of children, whether a single parent, adopted child, legal guardian)
· (Details of the above 2 are to be asked only if the organisation has benefit plans or facilities to be extended to them)
· Academic records (certified copies of a university degree, diploma, certifications, training attended)
Communication details for correspondence
Documents
Certified copies, photocopies or originals are collected depending on the document's nature and its relevance to the employment.
Work experience certificates
Education certificates
Date of birth certificate
Passport size photographs
Address proof
· Valid photo identification cards (PAN, Aadhaar, Driving Licence etc.)
Salary slips or Payslips (from the previous employer)
Statutory declaration forms
Provident Fund (PF) nomination form
Employees' State Insurance (ESI) declaration form
· Income tax declaration form (Form 16) (from a previous employer)
Universal Account Number (UAN)
· Apply for a UAN if the new employee does not have one
· But if they are already allotted one from previous employment, Provident Fund (PF) contributions can be linked to the existing UAN, thereby simplifying the process
For further information, refer our article Universal Account Number(UAN)
Medical history
Knowing the status of health condition and the new employee's medical history is necessary to extend benefits as suitable or for considerations for on-field and out-station assignments. It is also essential to choose the insurance and medical policy that the employer has to cover for.
Arrangements of:
Employee identity card
Job starter kit
Work station/cabin
Access card
· Company vehicle (if required for the job profile and eligible)
· Temporary accommodation (if provided by the terms of employment)
Information Technology
Forward new employee details to the Information Technology department (if any) for allotment of desktop, laptop, cell phones and/or other devices relevant to the job. Also request to enable access to the devices and internet facilities, and inclusion into the Local Area Network (LAN) connection.
Inform the Payroll and Finance department for inclusion into the rolls.
Training or Induction
Inform the department's concerned head and reporting authority regarding the date of joining of the new employee for arrangements of induction program or job training. If a programme is already scheduled, inform the new employee about the necessary requirements and procedures.
Bank account
Co-ordinate with the banker to open a salaried bank account (if opted for by the new joiner). A delay in the process could result in having to resort to other forms of salary disbursements for the initial months.
Registers
Add the name of the new employee to the
Attendance register
Payroll Master
Leave Master
Contact Information
An office tour explaining the flow of processes will give a bird's eye view of the organisation. Contact points of different support departments or personnel for any guidance or support further on.
Non-citizen employees
In cases where the new joiners are not nationals of India, it is in the employer's best interest to record the Passport details and check that the person is holding a valid work visa permit. A thorough background verification before onboarding the candidate is a pre-requisite. Ensure that the validity of none of the relevant documents has expired.
Preparation of Master data of the employee with all requisite details for recording purpose is a good practice.
Employee State Insurance (ESI)
The employer must also ensure to update the below-mentioned forms with respect to Employee State Insurance (ESI)
Form 1 - Employers' Registration Form and Form 6- Register of employees
In the case of newly appointed employees, employers will have to fill and submit the declaration form to the concerned local office soon after the appointment.
Form 86
Suppose a newly joined employees do not yet have an identity card or identity certificate from the ESI department. In that case, a certificate of employment as Form 86 can be issued to enable them to avail cash and / or medical benefits.
For further information, refer our article Documents for Registration of PF and ESI.