Payslip Format India – Earnings, Deductions & Leaves
Payslip
A payslip also called a salary slip is a document issued by an employer to its employees. A Payslip contains a detailed breakdown of monetary components of the employee's salary, all earnings and deductions for a given period. This period is generally a monthly cycle. A company is legally bound to issue a Payslip to its employees.
A Payslip can either be printed hard copy or e-mailed to the employees (mostly preferred in recent times). The employees can then download them as the need arises.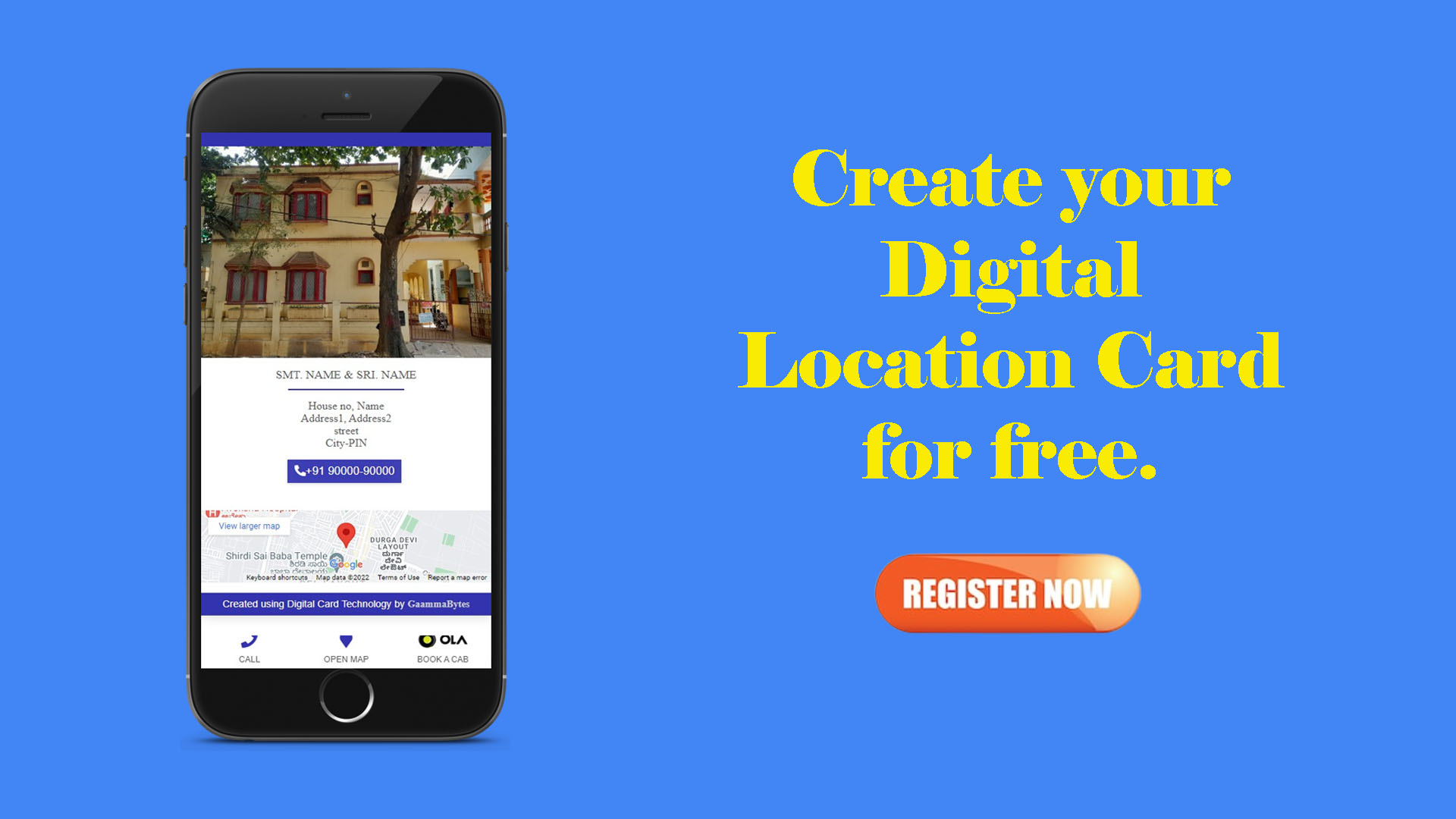 Components of a Payslip
It is made up of the monetary components in a salary. It includes:
Earnings like:
Basic pay
Dearness Allowance
House Rent Allowance
Medical Allowance
Conveyance Allowance
Other Allowances provided by the organization
As reduced by,
Deductions like:
Provident fund contribution
Employee State Insurance contribution
National Pension Scheme contribution
Tax Deducted at Source
Professional Tax
Other deductions made from the salary
Importance of Payslips
Helps the employee understand the breakup of salary
Informs the employee of the monetary benefits derived from the employment
It shows you the number of days worked and the days considered as Loss of Pay(LOP) to cross-check with the salary received. Payslip helps you sort out discrepancies if any.
Payslip acts as legal proof of income for an employee.
It also provides proof of employment.
The employees are aware of their contributions towards social securities such as Provident fund, Employee State Insurance, wherever applicable.
It is a ready reckoner for your Universal Account Number (UAN) and Permanent Retirement Account Number (PRAN) (OfficeAnywhere Payroll lets you enable this option)
It shows the portion of employee's contribution towards Income Tax (in the form of Tax Deducted at Source- TDS) and Professional Tax, wherever applicable.
It acts as proof of the document when applying for loans and mortgages.
Application for credit cards require 2-3 month's payslips.
It also helps in negotiating for a salary hike when applying for a new job opportunity.
Considering all the above, it aids you plan your finances of investments and expenditures for the times to come.