PF ESI Labour Law Consultant Services (All Over India)
We are connected with various PF, ESI and Labour Law Consultants all over India who are using Office Anywhere Payroll Solutions.
Book a Free Consultation Now!
In case you are looking for a PF, ESI or Labour law consultants in your area, look no further. We are connected with various PF, ESI and Labour Law consultants all over India who are using Office Anywhere Payroll Solutions. We have a good number of Consultants in our network. We can assure you that we will suggest one of the consultants from your nearest place from any part of India. They work closely with you to offer the PF/ESI & Labour Law compliance service as per the set parameters and tailor their services to match your specific requirements. The timely solutions they provide enables you to focus more on your core businesses rather than worrying about various compliance.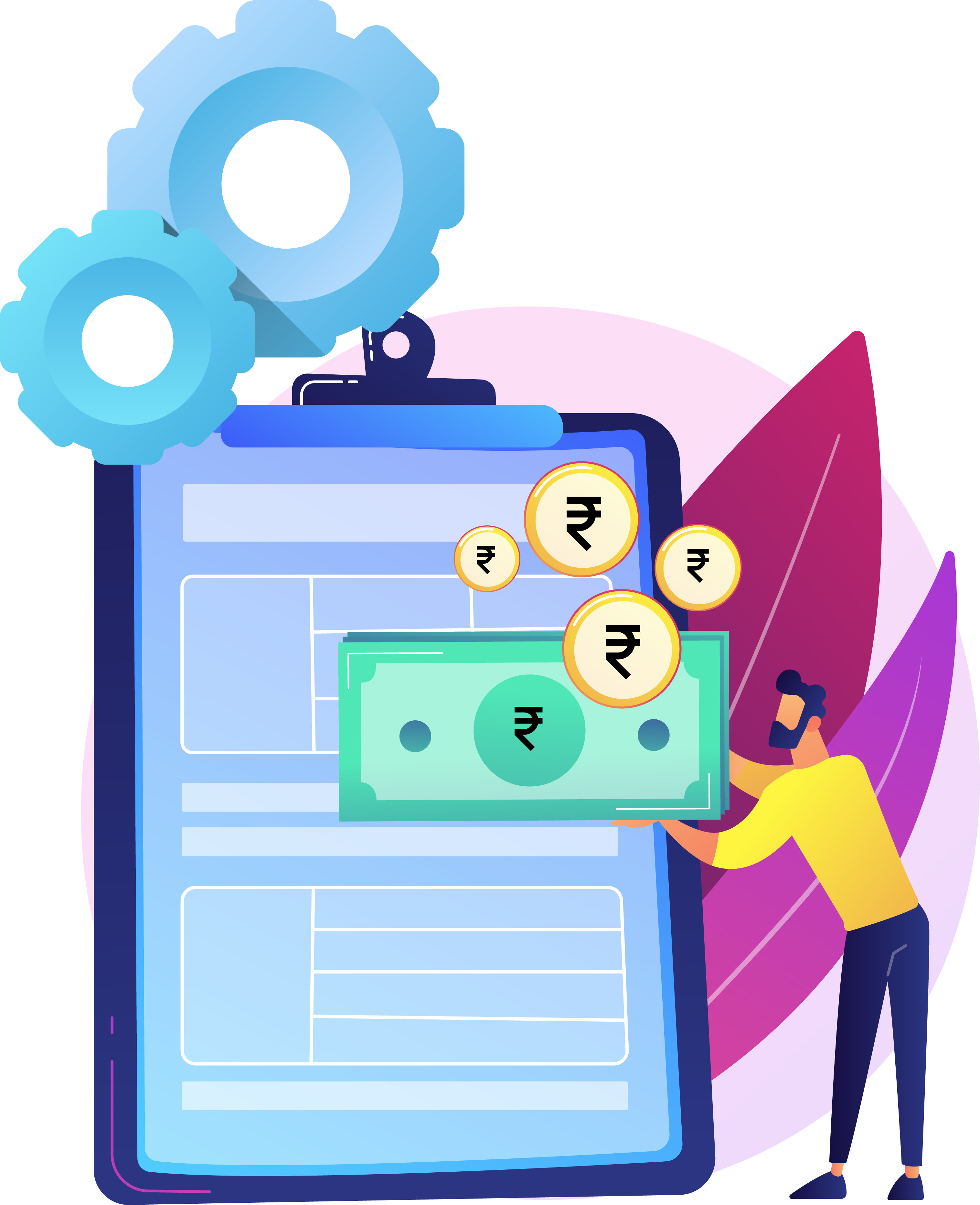 Fill in the enquiry form, and we will arrange a call back from a consultant in your area.
Consultancy for various new registrations, License, Compliance, Record Maintenance under following law
EMPLOYEES' PROVIDENT FUNDS & MISCELLANEOUS PROVISIONS ACT, 1952 (PF)
EMPLOYEES' STATE INSURANCE ACT, 1948 (ESIC)
LABOUR WELFARE FUND (LWF)
CONTRACT LABOUR COMPLIANCES
MINIMUM WAGES ACT, 1948
PAYMENT OF BONUS ACT, 1965
PAYMENT OF GRATUITY ACT, 1972
FACTORIES ACT, 1948
Services Offered under Each Act
Registration / Enrolment
Correspondence / Liaisoning with respective departments
Preparation of document required for registration of your establishment
Providing day to day consultancy on matters pertaining to the Act
Challan generation for Depositing Contribution
Timely Reminders for Depositing Contribution
Attending inspection & furnishing verification & replies to the inquiries arise by the Department during Inspection
Providing complete guidance in the preparation and maintenance of Inspection Book
Statutory records maintenance
Maintaining statutory reports
Maintaining statutory records
Filing Periodical Returns (Monthly / Half Yearly / Yearly)
Renewal of Labour License
Replying / Satisfying Show-cause Notices issued by various departments
Representing employer at the Inquiries conducted by inspector
Assistance to establishments at the time of inspection and search of any premises by inspector
Assistance to Employees
Provide total Assistance to the employees in Filling and submission of Accident Forms
Assisting the employees in filing nomination and declarations
Assistance in claim settlement
Online registration
Correct / Update employee data online
Specific Services related to PF & ESI Consultancy
ECR and challan generation
UAN number generation and EPF member ID generation
ESIC CODE NUMBER Generation
SUB-BRANCH CODE Generation
Employee Registration
Online employee registration
Preparing PF ledger
Monthly Salary Processing
Deduction in Salary as per different Acts as applicable
Consultancy for Planning HR Policy & Leave Policy
Consultancy for Designing Proper Salary Structure - Considering Salary Heads, HRA, TDS, Employee Savings, Rent Paid, Location of Service
WHY CHOOSE CONSULTANT THROUGH OFFICE ANYWHERE?
We have a network of Prominent Consultants from Various Places.
If you have Branches in Multiple places, our Network members can represent them in respective states.
All our consultants use the Office Anywhere Software solution, which is Leading Payroll Solution.