Standing Instructions (SI)- Payroll
Generally, a Standing Instruction (SI) is a service offered to customers of a bank. The transactions that the customer wants to make regularly are automated instead of initiating specific transactions each time. A written declaration or form is to be provided to the service provider indicating the nature and regularity of payments to be made. You can also select the specific date on which the payment is to be processed.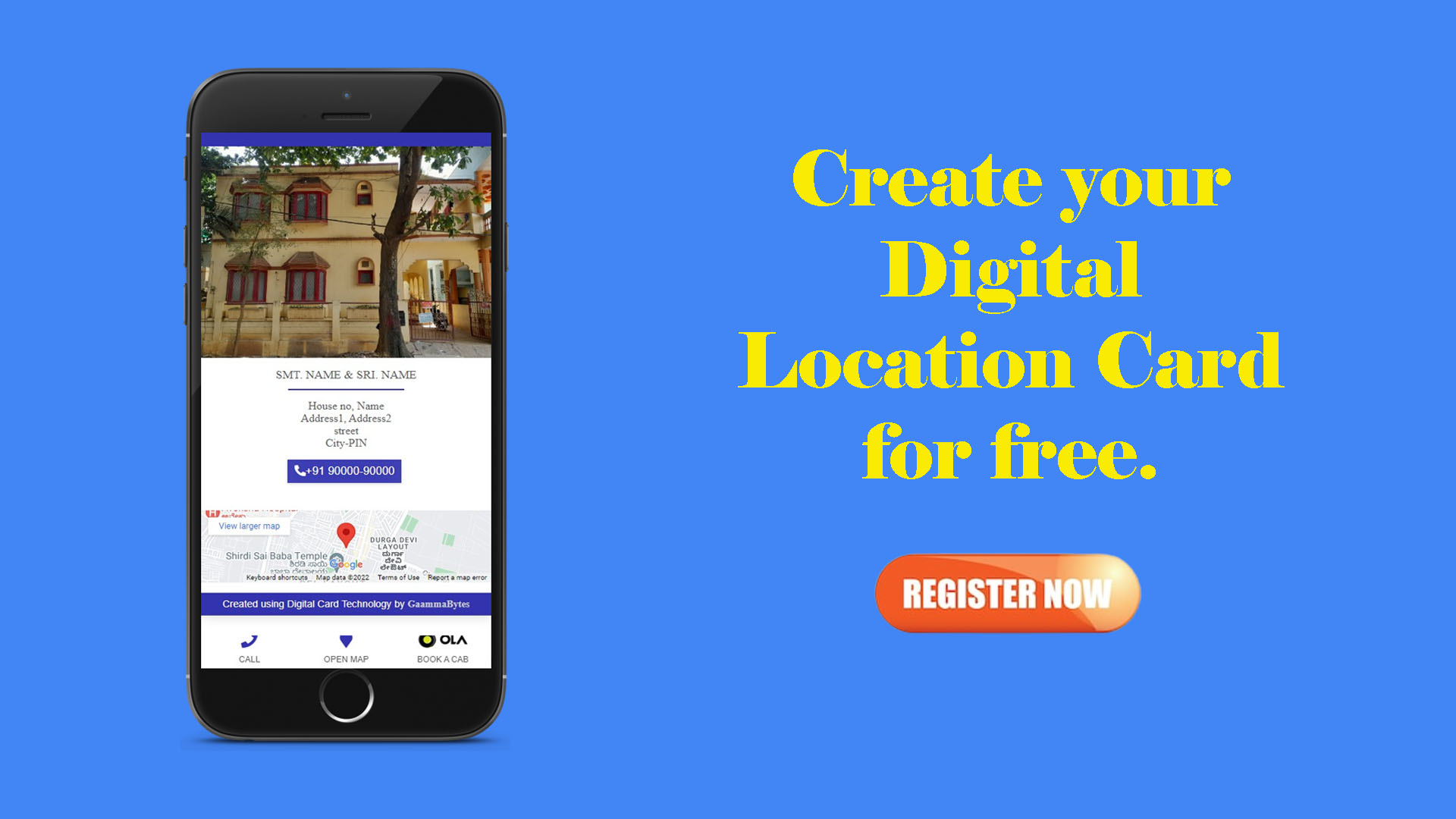 · This simplifies payments that occur regularly, generally on a month-on-month basis
· Funds are transferred from your account to the designated payee automatically, saving you from the trouble of queuing and missing payments
Periodic payments can be scheduled to specified third parties
Standing Instructions can also be amended whenever necessary
In the payroll parlance, Standing Instructions can be authorized to enable payment of recurring expenditures. The facility can be utilized by both the employer and employee for their respective commitments.
Salaried Accounts
Retail bankers provide salaried bank accounts to employees in association with the companies and organizations they are working for. These offer a wide range of benefits, both to the employer and employee. While employers are provided with hassle-free banking, employees get the levy of maintaining zero balance accounts, instant loan approvals etc. Facilities of Standing Instructions also come along the bundle of services offered.
From the employer's perspective, Standing Instructions can be issued for:
Salary payments to employees
Payment of contributions to statutory funds
· Instalments for premiums on group medical policies on the health of employees
Release of amounts to employees on outstation projects
From the employee's perspective, Standing Instructions can be issued for:
· Payment of utility bills- telephone or mobile payments, electricity and water bills, telecommunication, broadband and internet services
Premium payment of insurance policies personally availed
· To ensure Equated Monthly Instalments (EMI) and Electronic Clearance Services (ECS) are not disrupted
· Repayment of advances extended by employer (if not withheld from net salary received)
· Instalments of home loans, personal loans availed that have not been set up under EMI and ECS yet
Loans payments linked to Salary income .
A salaried income is a reasonable level of assurance to the banker when extending loans. Depending on the salary package and take-home salary, employees can avail amounts as a loan from banks. The banker decides on the limit of credit considering the income and tenure of service at the organization or company (policies vary across banks and financial institutions). Certain banks also consider clubbing of income, where both the husband-and-wife work under the same employer. Clubbing of income also provides room for the increase in the credit limit offered. Most of these loans can be availed instantly and in times of need. It also avoids unnecessary delays due to paperwork, provision of collaterals and processing time-lapse. Employees can issue Standing Instructions for prompt repayments, thereby improving their credit score.
Saving Schemes
Employees can request their employers or HR payroll teams to deduct respective amounts to be paid or invested in various investment schemes and products through Standing Instructions. Common investments are into Public Provident Funds, Life Insurance policies, Salary Savings Scheme by LIC, Systematic Investment Plans etc.
Other lenders of Salary Saving Scheme
Birla Sun Life Insurance
HDFC
ING Life insurance
Max New York life
Reliance Life Insurance