Universal Account Number (UAN) – Provident Fund Member
Every member of the Provident Fund account is allotted with a unique 12-digit account number by the Employee Provident Fund Organization (EPFO). Now, there is no mandate to withdraw EPF contributions or close the account when you change your employment. UAN ensures contributions from your new company are still directed to your existing account. The Universal Account Number (UAN) allows you to access, check and withdraw from the Provident Fund account.
UAN will act as an umbrella for the multiple Member Ids allotted to an individual by different establishments.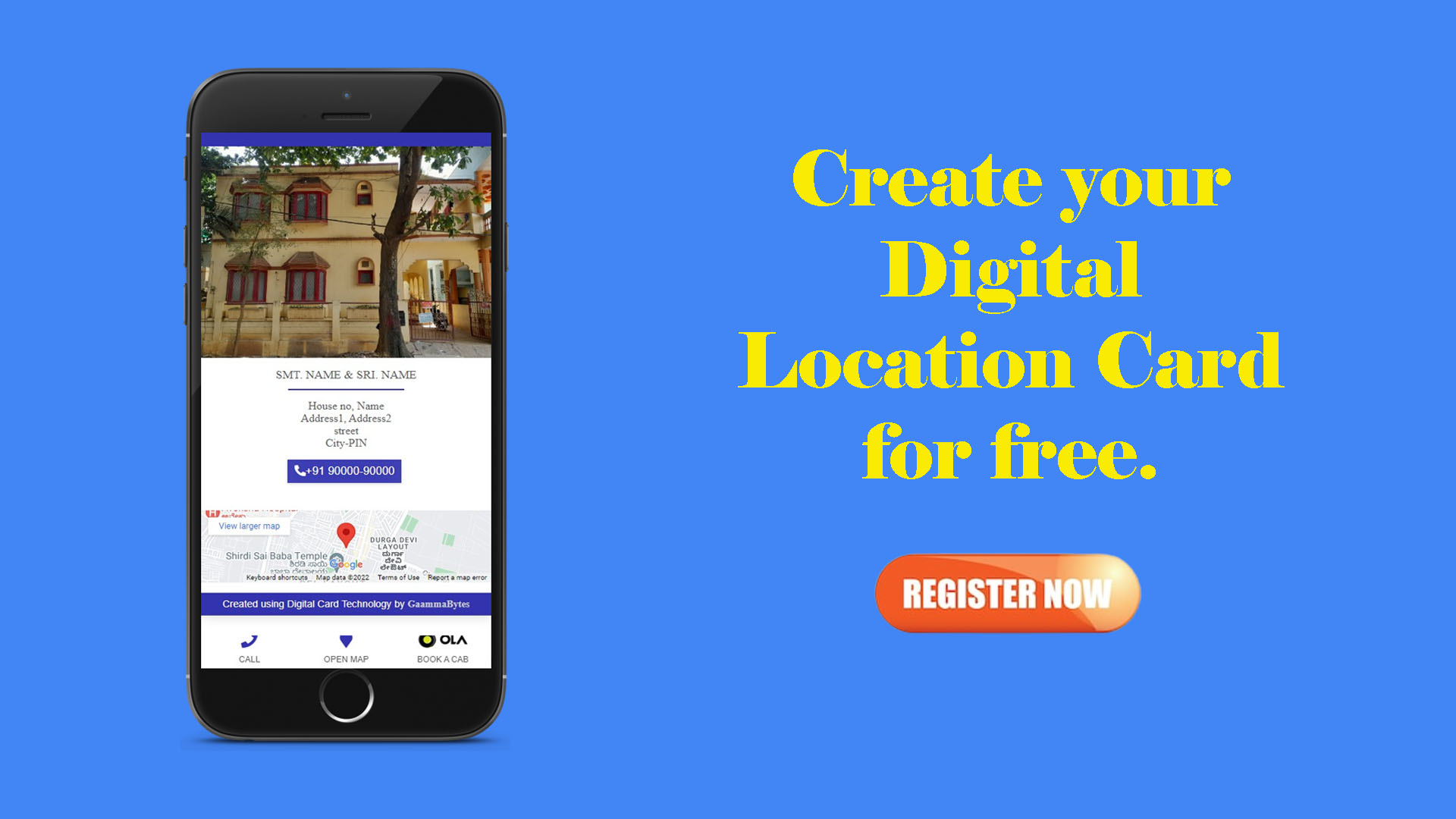 · It is a 12-digit unique number for all individuals enrolled under the EPF scheme
UAN is a lifelong account number
· UAN enables linking of multiple EPF Accounts (Member id) allotted to a single member
Members can view details of all of their EPF Accounts
· Aadhaar, Bank Account and Permanent Account Number (PAN) are the critical KYC documents identified
· Digitally authenticated KYC would facilitate clubbing of all previous PF account numbers
· Aadhaar enabled UAN will eventually allow members to access EPF services directly
UAN Allotment and activation
| | |
| --- | --- |
| EPF members in respect of whom at least one contribution is received in or after January 2014 | UAN is allotted by EPFO |
| EPF members not having UAN & no contribution received in or after January 2014 | Can request EPFO to allot UAN |
| Any citizen (whether EPF member or not) can request for UAN | UAN is allotted by EPFO |
UAN holder can register their mobile with EPFO for UAN activation
· UAN holder has the option to change the mobile number linked with their UAN
UAN enabled Member services by EPFO
Online applications available for all EPFO services
· Members can submit their claims directly with EPFO where the UAN is enabled by Aadhaar
Correct updated information about their EPF Account
Portability of EPF Member Account is possible
Digitally certified member accounts to prevent frauds or mis credits
Need not depend on employers for claims attestation
· Especially useful for EPF members who change their jobs and/or locations frequently
Members can download UAN Card themselves
Claims settlement without employers' intermediation
Points to note
Collect UAN from the current employer
· Activate the UAN; (Visit UAN Members e-sewa
· Provide requisite KYC details (Aadhaar, Bank Account details & PAN information)
List all your previous EPF Account numbers with EPFO
For any assistance contact UAN Help Desk (18001-18005);
· www.epfindia.gov.in > Our Services > For Employees > Services > UAN Help Desk
If you already have a UAN
· Provide the same to the new employer upon joining a new establishment
· If KYC was not provided to the previous employer, provide it to a new employer
· If KYC was provided to the previous employer give the same to a new employer
This will facilitate the auto transfer of previous EPF account