We Build Websites To Help You Generate More Leads
Let us begin a relationship that will take your business to new heights through your website.
Book a Demo

Your website represents your business and connects you and your prospects. We craft websites with compelling content that can help you generate leads, nurture and increase conversions.

Generate Qualified Leads (Seed)
Like how you grow fruits from seeds, there is preparation to be done to nurture each lead that gets generated. No matter what size your business, efficient lead management is very important for a successful sales operation in order to acquire customers with long-lasting relationships. Acquiring qualified leads defines the success of your business by creating more sales and conversions.
Nurture Leads (Plant & Flower)
Nurturing is exactly like growing a plant from a seed. Lead is like a seed; You must nurture each lead with content (soil), presentation (sunlight & air) & value addition (fertilizer). Nurturing helps grow a lead just like a plant and it will result in a long-lasting relationship (flower). Systematic lead management drives great sales opportunities that last longer while your business scales up.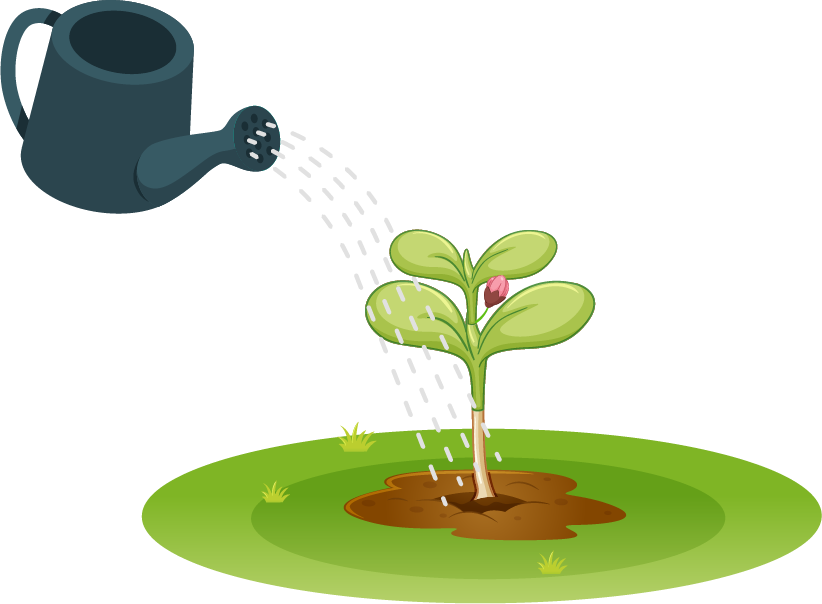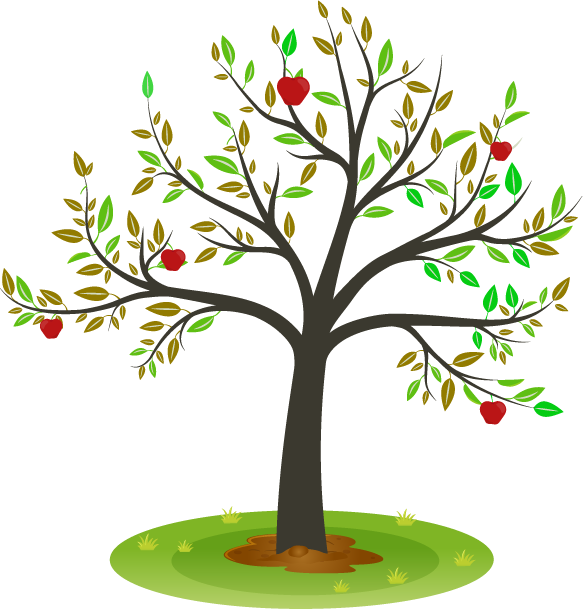 Convert Leads (Flower to Fruit)
Every fruit begins with a flower, but not every flower will result in fruit. Every business starts with a lead, but every lead will not get converted into business. The journey from flower to fruit involves variables that include weather and climate conditions which favour the development and ripening of fruits, including the presence of pollinating insects. With the right nurturing plan, your business can achieve great conversions.
Our Services
You can begin by trying any one of our services and get to know us better.
Email Marketing Service


easiest platform for reaching out Prospects for Better Results
Email Marketing
Automate Multiple Business Processes - Office Anywhere
Join over 5,000+ users